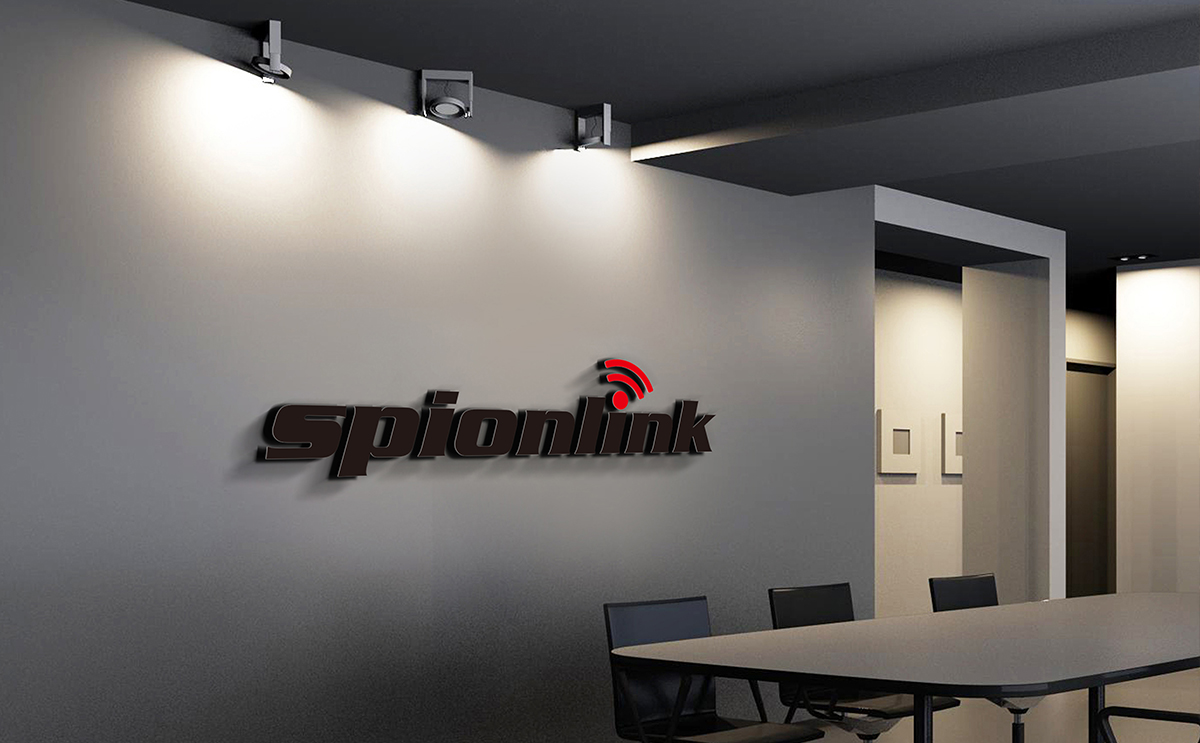 Welcome to Spionlink
1. Spionlink - Speedy Link, Special Think.
Spionlink is a manufacturer and supplier integrating with SIM card Prepaid Data and GPS Tracking devices. We have extensive experience in connectivity, convergence and the Internet of Things,as well as championing mobile financial services and digital transformation in emerging markets.

With a top global supply chain and intimate service quality, Spionlink tries to bring you first-class products. We always stand at the forehand of GPS tracking technology and SIM card service. Spionlink would try the best to bring you an enjoyable and distinctive using experience.
2. Our Service - Set yourself free with Prepaid Data Plans
You can enjoy a 3/6/12 months expiry (30MB per month) with once pay.
Compatible with Any 2G/3G/4G devices:
GPS Vehicle Trackers, Equipment Trackers, Pet Tracker, Smart Watches & GPS Watches...
Select Spionlink Prepaid, No contacts. No background checks. No worries.
3. Service Tenet - CUSTOMER ORIENTED & MUTUAL BENEFIT
4. Core Value - FOCUS, PROFESSIONAL, PRAGMATIC, INNOVATION
In 2016

2016.09 Spionlink was founded in Shenzhen, China
2016.12 Release the 2G MINI GPS tracker MV22

In 2017

2017.03 PASS the CE Certification
2017.08 Release the Personal Tracker MP60(2G), MP66W(3G), MP66G(4G)

In 2018

2018.05 Release the world's first NB-IoT GPS Tracker MV400G
2018.09 Began operated in SIM card Prepaid Data Service

In 2019

2019.02 Release the MINI 3G Vehicle tracker ML801W, ML900W
2019.06 Spionlink began operated its SIM card business in the Europe, and the north Amarica
2019.08 Spionlink expanded its SIM card business in the Rusia.
2019.09 Release the Long standby NB-IoT GPS Tracker ML105G